EFFICIENCY
|
CLARITY
|
INNOVATION
 A certified SAP partner with over 30 consultants on various projects, Klarib now has representation across Africa and the Middle East, with its head office  in Johannesburg, South Africa.
Services
Klarib's SAP consulting services is a focused practice, offering services to a range of industries with prime emphasis on Utilities, Oil & Gas and Public Sector. Our practice outlines an extensive industry expertise and wide-ranged SAP experience, offering SAP consulting services to help optimize IT investments, comprehend lower costs and generate higher ROI.
Products
Coming Soon. Klarib developers are working on enhancing our services offerings with products to assist in driving our vision of "Creating a Smarter Tomorrow"
The Company
Klarib Business Solutions (PTY) LTD was established in South Africa in April 2015 bringing to market the offerings of multiple investments made in the SAP products and services market.
As a developer of software, and provider of services, Klarib' s specialty in SAP delivers unmatched quality through a highly competent certified team utilizing proven SAP best practice methodologies.
​Klarib' s focus on supporting already established partners, proved to be a highly successful model in the first year of operation. As of 2016, Klarib has expanded its initial entry strategy to cover both a direct approach to customers while also continuing to support our partners.
Customers
In the first year of operation Klarib achieved SAP Silver Partner Status with SAP certification and authorization for both ERP and Business Intelligence. Klarib has worked with and through working some of the top SAP Partners supporting customers across Africa and the Middle East.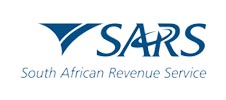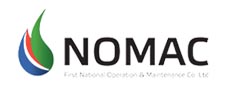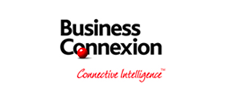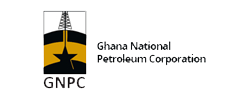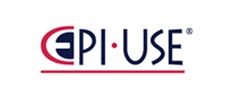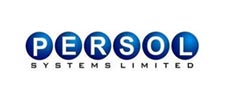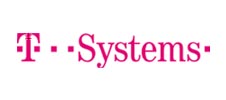 Location
43 Hendrik Potgieter Road
Florida Glen
1709